Welcome
Since 1983, MEDPsych has specialized the in the analysis of psychological and neurological injury claims. These injuries are often quite complex and the individual outcome can vary significantly from case to case.
About us
Our analyst have over 70 years of experience reviewing complex medical records and are able to identify the most vital pieces of information regarding the claimants injuries. We are able to recognize what records and information is missing from your file and provide specific discovery recommendations. When developing an effective strategy for these complex claims, it is important to have a complete understanding of the specific medical and psychological issues.
What we do
Provide detailed analysis of the medical records, highlighting and discussing important medical issues
Develop effective strategies to help our clients successfully manage complex psychological injury claims
Prepare deposition and cross-examination questions for specific experts
Conduct a variety different training programs either in person or via computer.
Publish guides to help claims personnel and legal counsel determine the information that is needed to effectively manage the claim process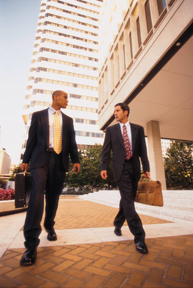 "I have used MEDPsych services and found their quality of work to be superior"
Claims Consultant